Para cada produto foi desenvolvido uma personalidade com jeito de ser e que desperta benefícios racionais e emocionais em suas expressões. Com o propósito de contar histórias que trouxessem uma carga não só racional, mas, emocional ao produto, a primeira linha de produtos da loja tinha a responsabilidade de mostrar a Crooks ao público fora da loja e encantar a todos com tamanha intensidade de sabores e cores. 
For each product was developed a personality with a way of being and that awakens rational and emotional benefits in their expressions. In order to tell stories that brought a not only rational but emotional charge to the product, the store's first line of products had a responsibility to show Crooks to the public outside the store and delight everyone with such intensity of colors and flavors .​​​​​​​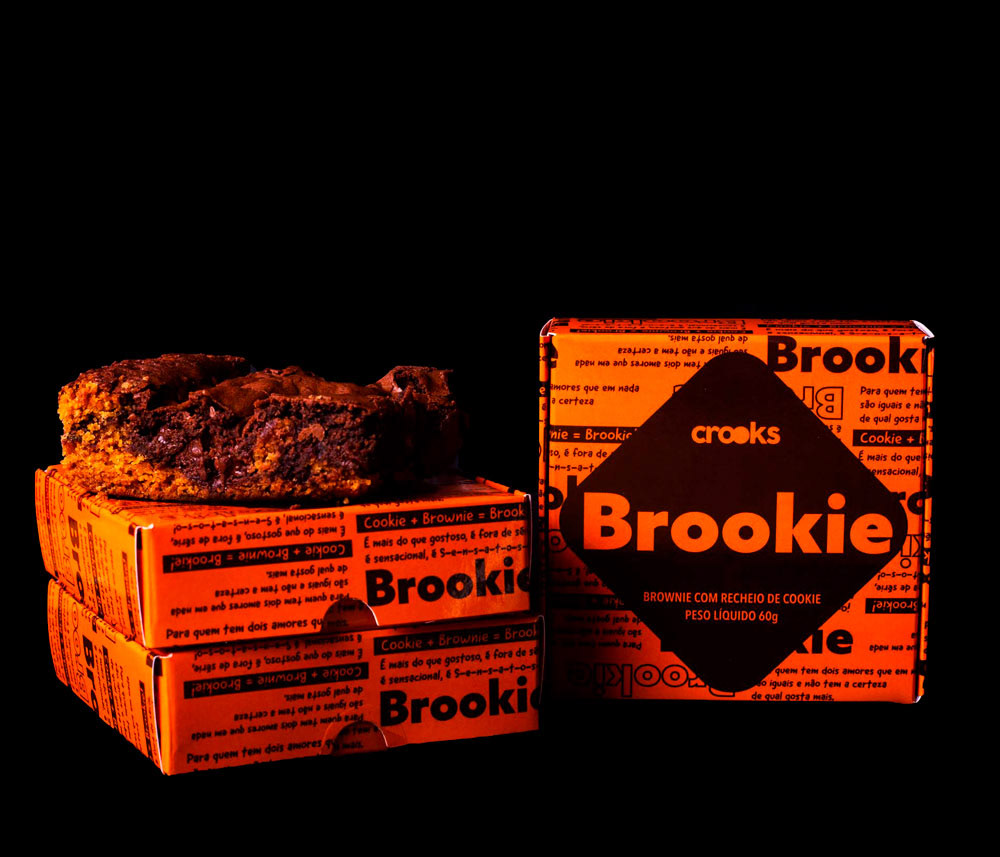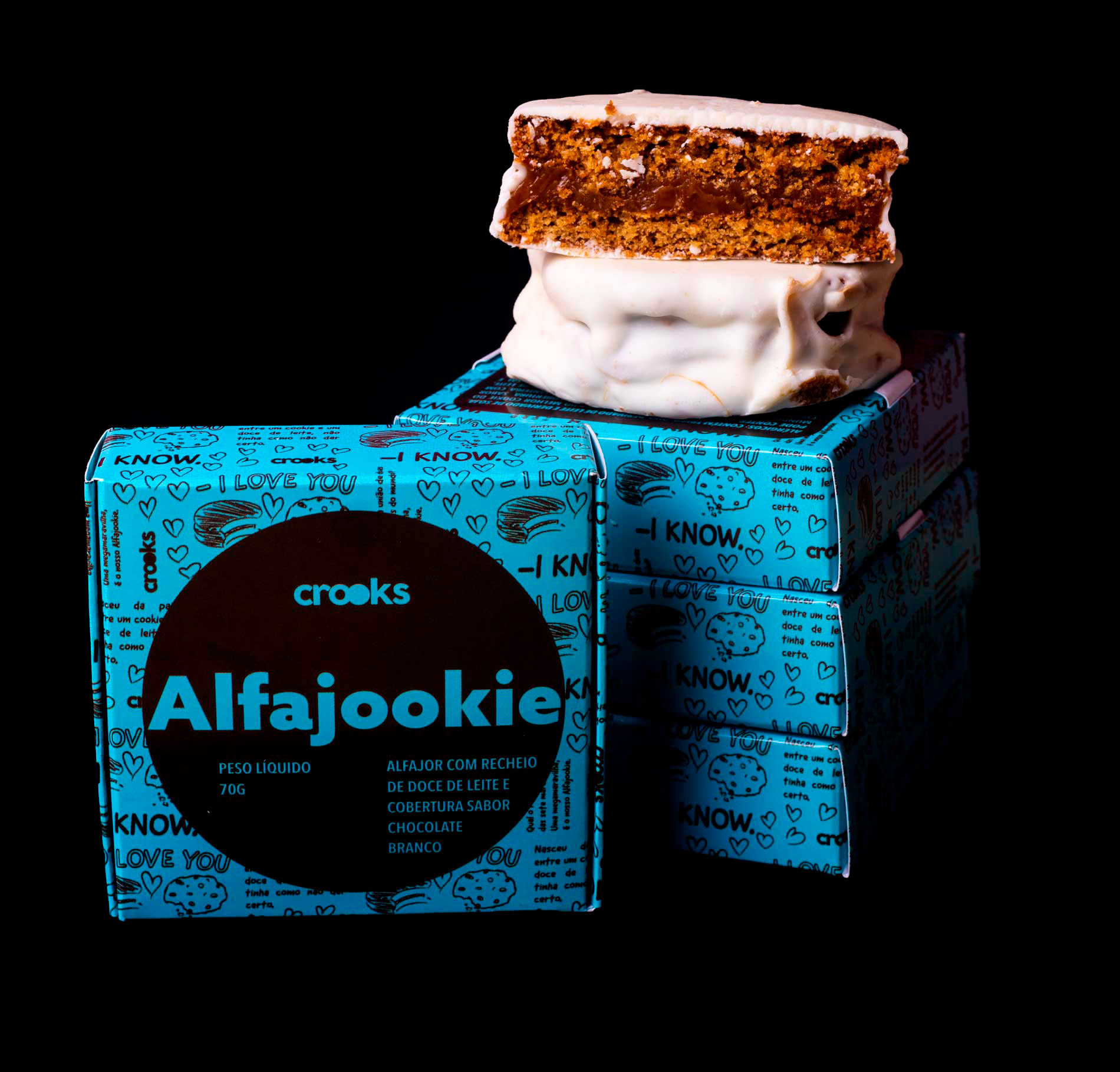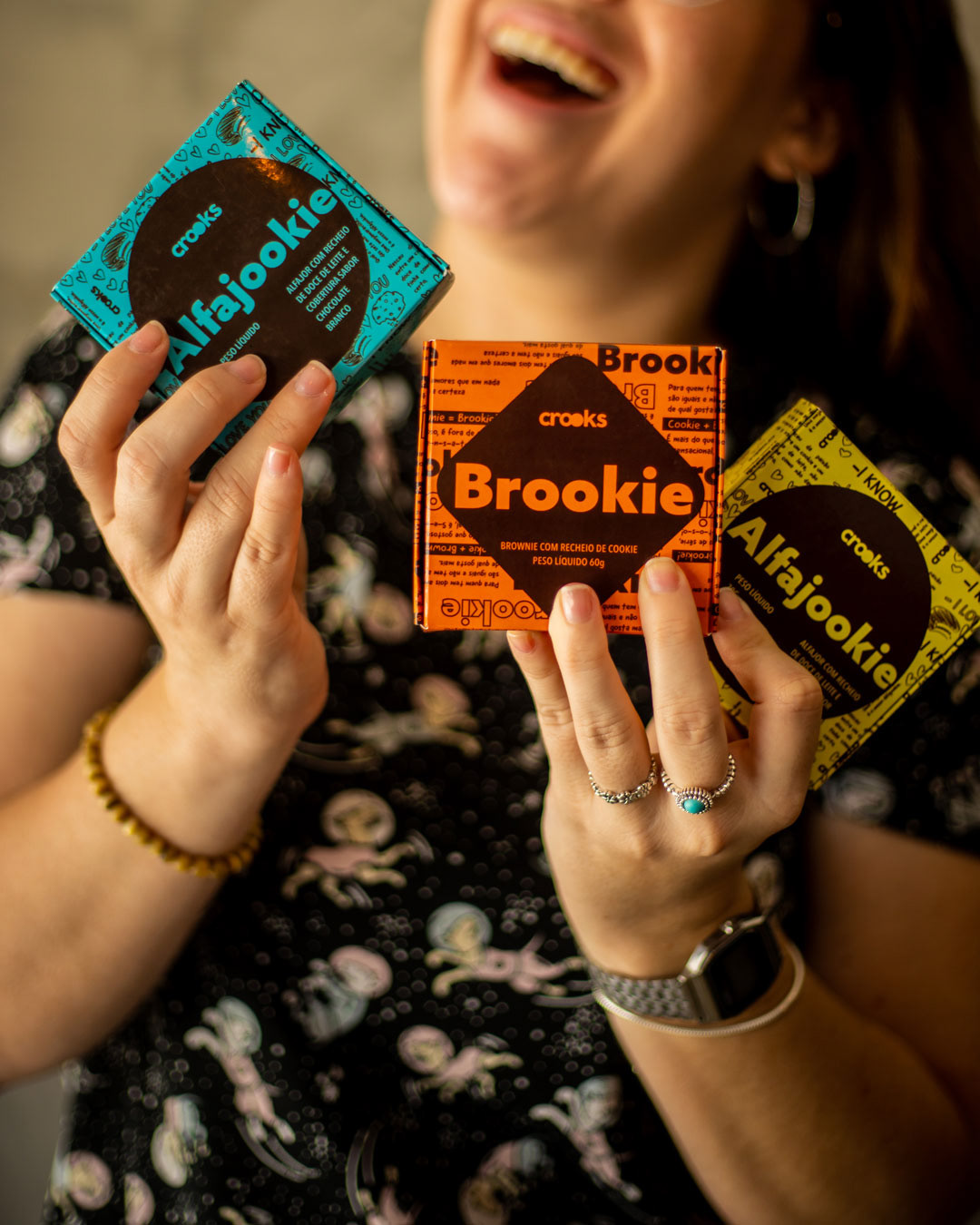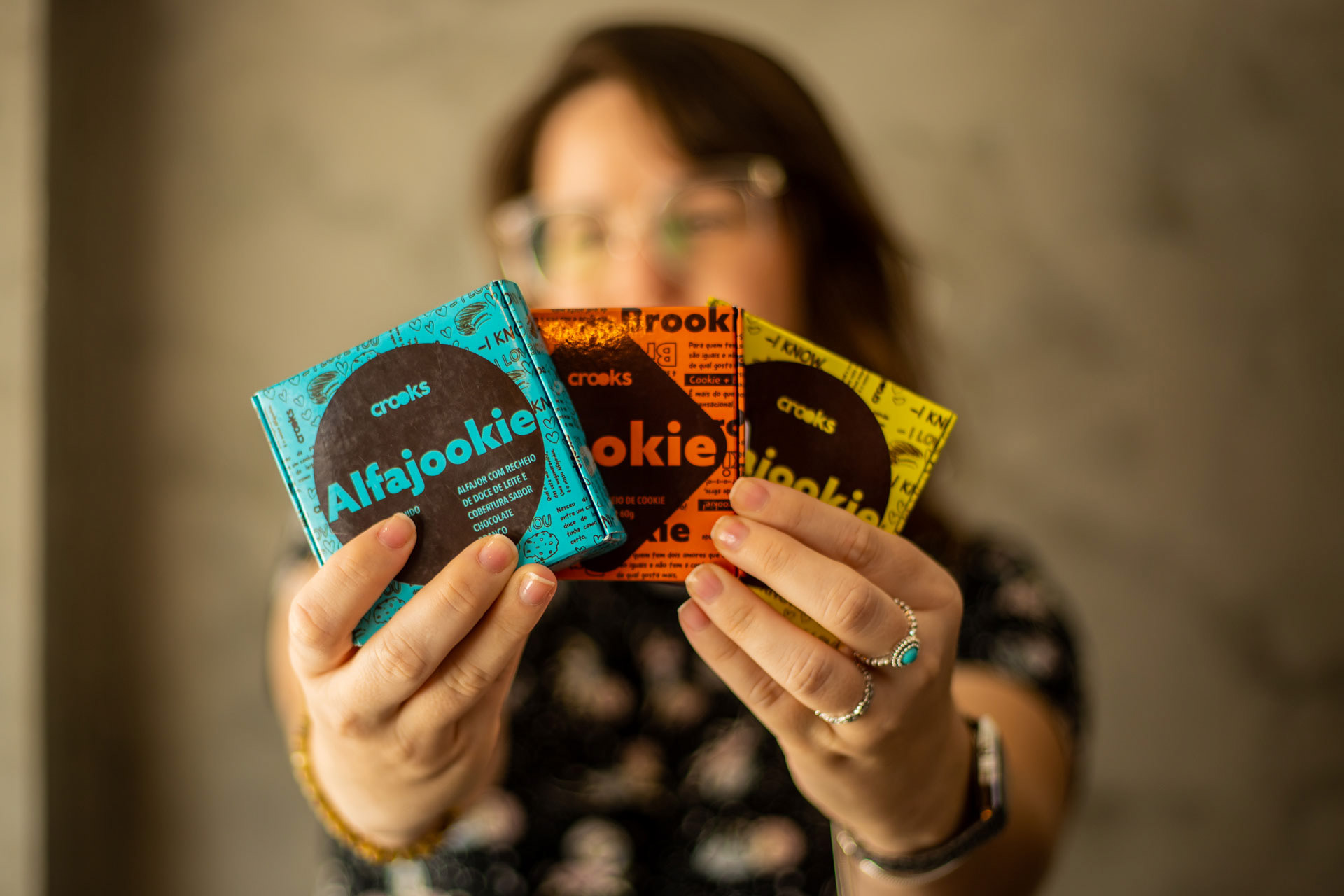 Cliente: Crooks | Client: Crooks
Produzido por: 1516 GDM | Produced by: 1516 GDM
Designers: Gustavo Fernandes e João Costa  Design Team: Gustavo Fernandes e João Costa
Meu papel nesse projeto foi de idealizar toda identidade visual para além da criação da marca.
My role in this project was to idealize all visual identity beyond the creation of the brand.