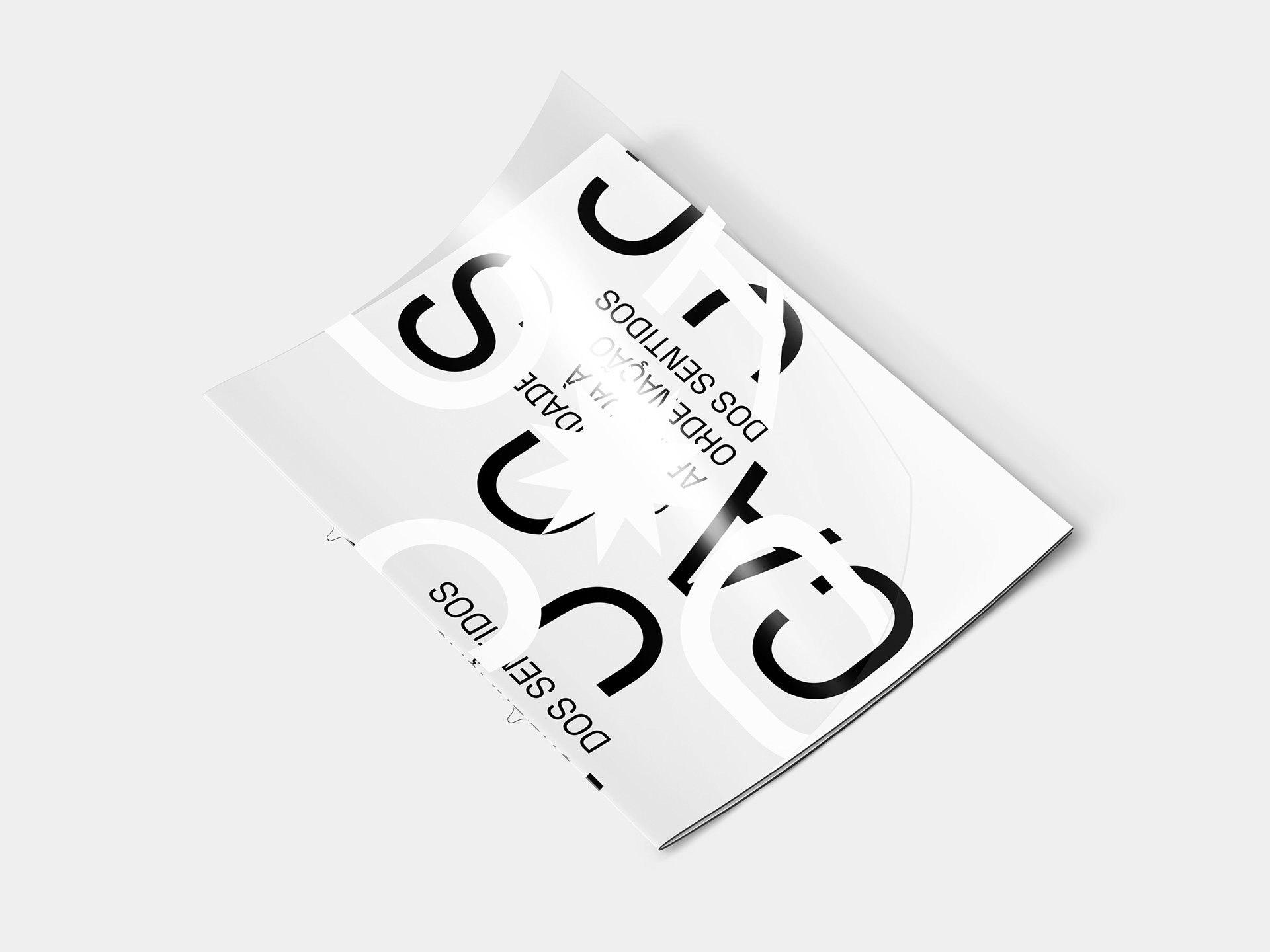 The advertising and marketing course at UFRN has been around for a few years, but until then a collection of works created by the students had never been organized. Thus, the CAOS project, Creativity Applied to the Ordering of the Senses was born, a university extension project focused on compiling good student work.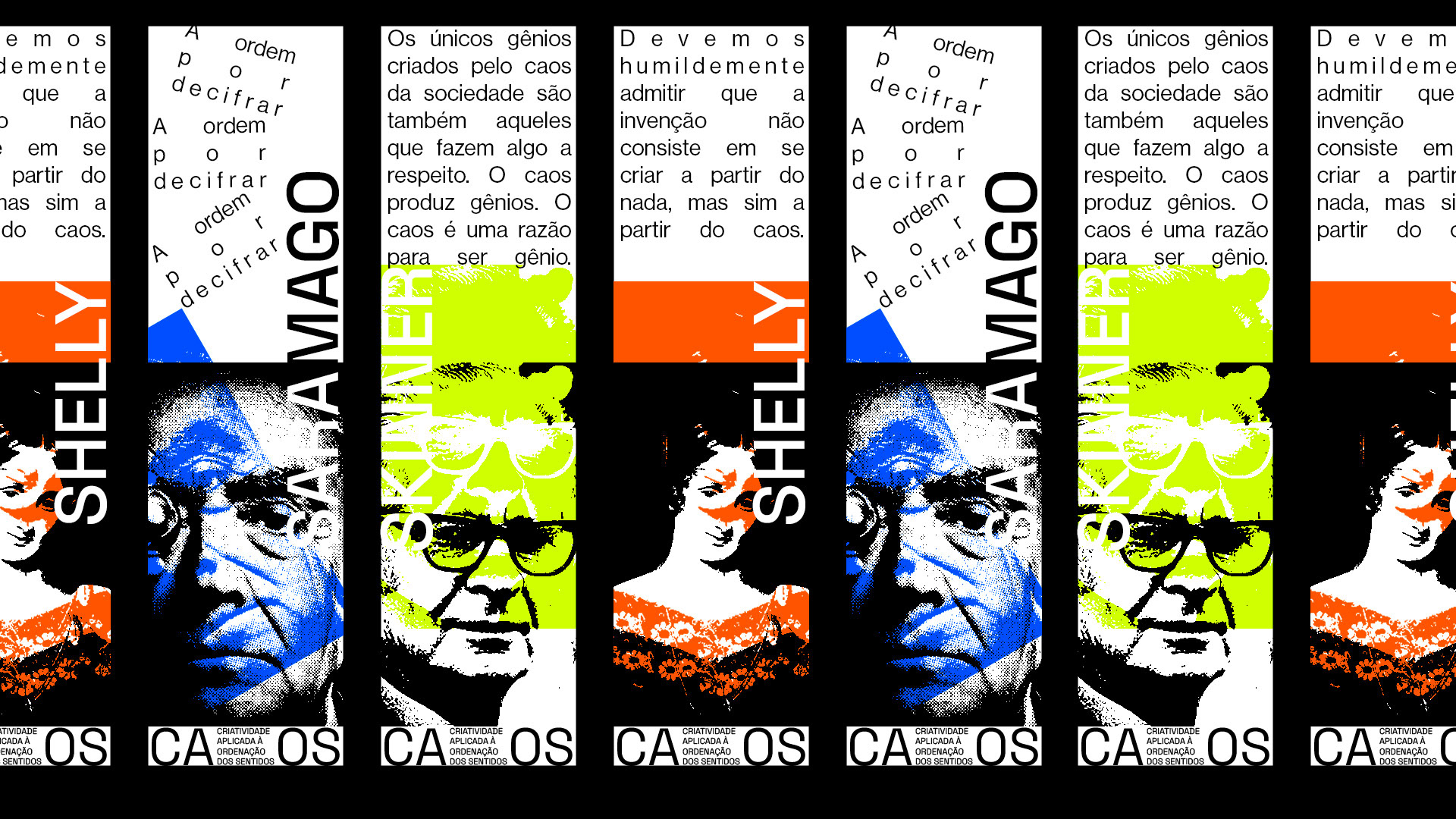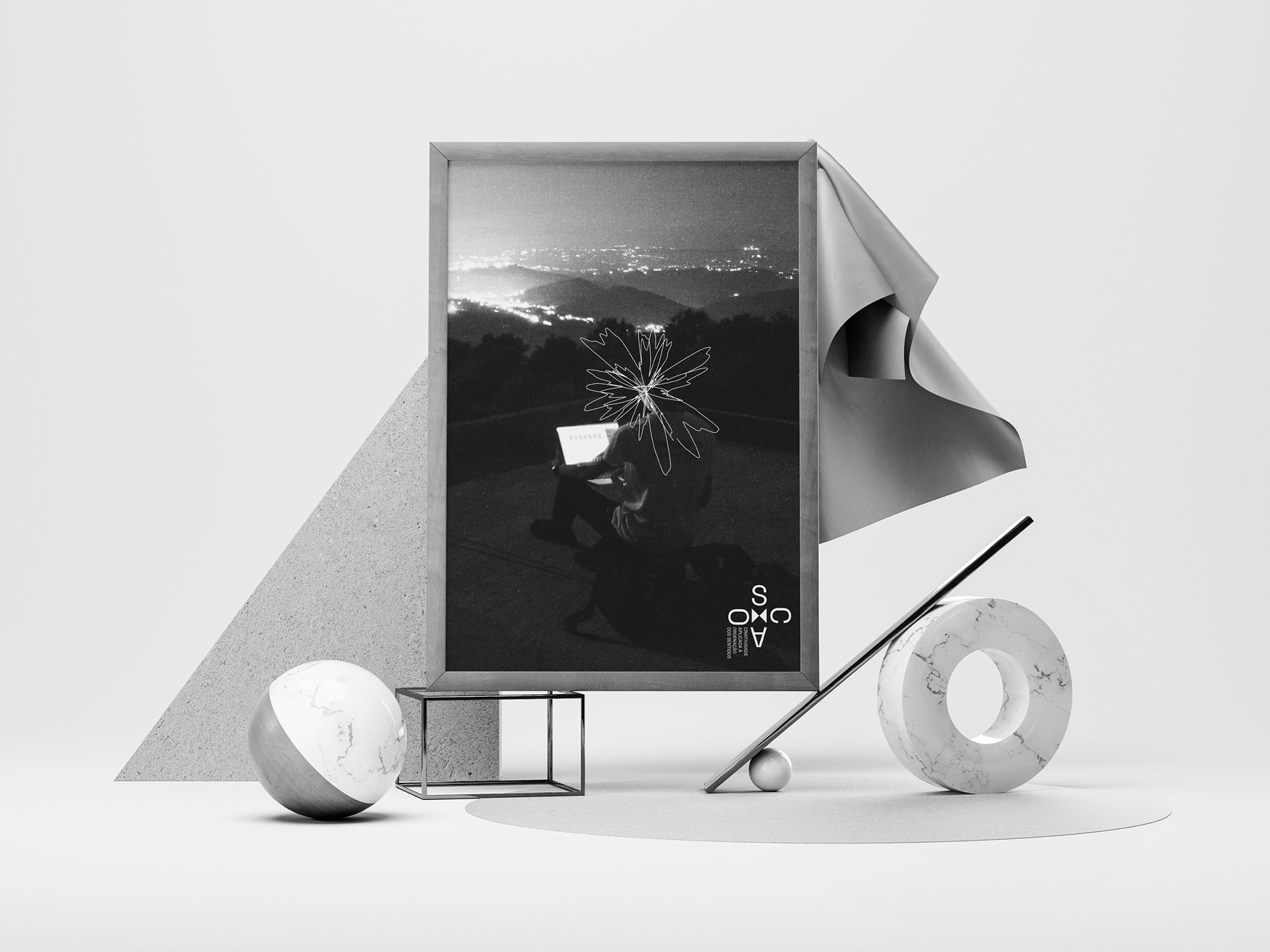 A estratégia de design do projeto foi de abrir a ação criativa  e abordar a a criação sem romantismo. A criação como fruto de um caos. Assim, o uso de tons de cinza para apelar ao tom institucional da comunicação e de cores vibrantes utilizadas para setorizar as áreas de criação compreendidas pelo projeto.
The project's design strategy was to open up creative chaos and approach the creation without romanticism. creation as fruit of chaos. Thus, we choose of shades of gray to appeal to the institutional tone of communication and vibrant colors used to sectorize the areas of creation comprised by the project.