Corpo e mente integrado em um só movimento com propósito de transformar a vida das pessoas com cuidados para alimentação, práticas de meditação e espiritualidade. Um propósito empreendedor que se materializa com um símbolo criativo que passa a ser o corpo e mente em movimento. Tudo integrado em um ciclo constante.
Body and mind together in a single move, with the main purpose of change lives with with care for food, meditation practices and spirituality. An entrepreneurial purpose that materializes with a creative symbol that becomes the moving body and mind. All integrated into a constant cycle.​​​​​​​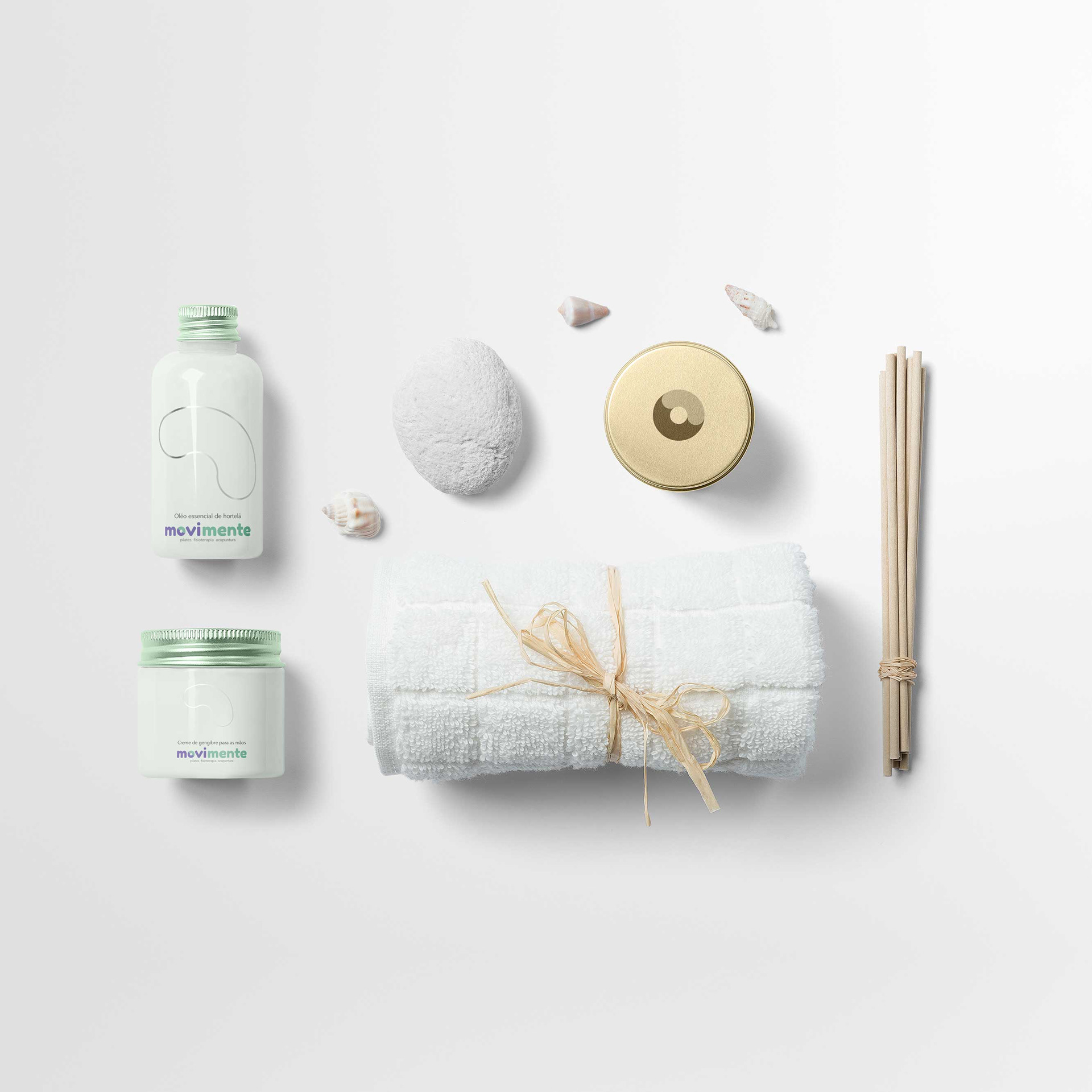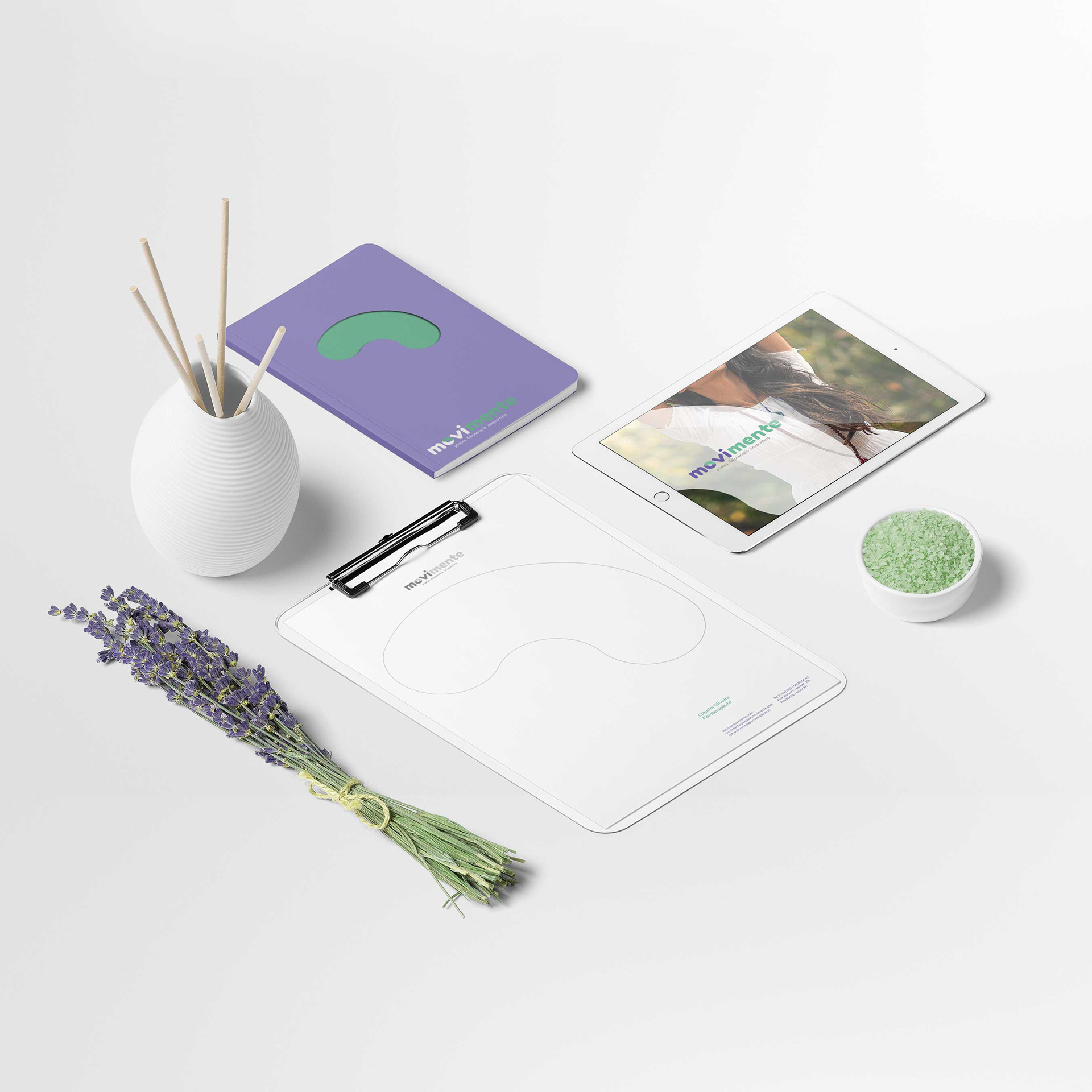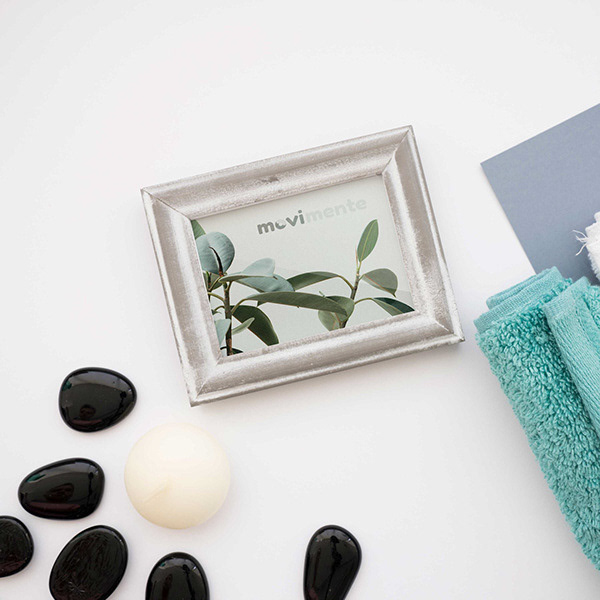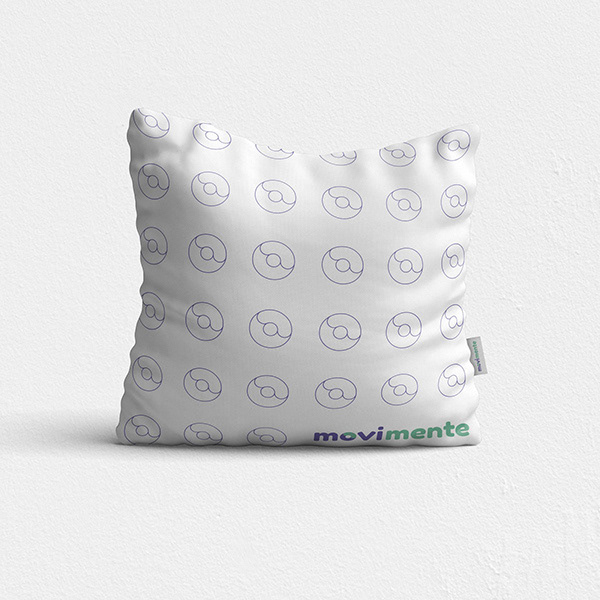 Cliente: Movimente | Client: Movimente
Produzido por: 1516 GDM | Produced by: 1516 GDM
Designers: Gustavo Fernandes e João Costa  Design Team: Gustavo Fernandes e João Costa
Meu papel nesse projeto foi de idealizar toda identidade visual para além da criação da marca.
My role in this project was to idealize all visual identity beyond the creation of the brand.