A Sertano é uma marca especializada em preparo de hambúrguer artesanal para qualquer momento do dia. O desafio era construir um posicionamento forte, que fosse tangibilizado em um nome, onde houvesse a união da sua origem e essência nordestina às experiências gastronômicas adquiridas fora do Brasil, bem como a proposta de valor do negócio. O nome acompanhado do slogan concretiza o posicionamento estratégico e evidencia a proposta de valor: ser uma marca que promove, de forma prática, o encontro entre pessoas. 
Sertano is a brand specialized in the preparation of artisanal hamburgers for any time of the day. The challenge was to build a strong position, to be carried out in a name, where there was a union of its northeastern origin and essence with the gastronomic experiences acquired outside Brazil, as well as for the business value proposition.The name accompanied by the slogan concretizes the strategic positioning and highlights the value proposal: to be a brand that promotes, in a practical way, the meeting between people.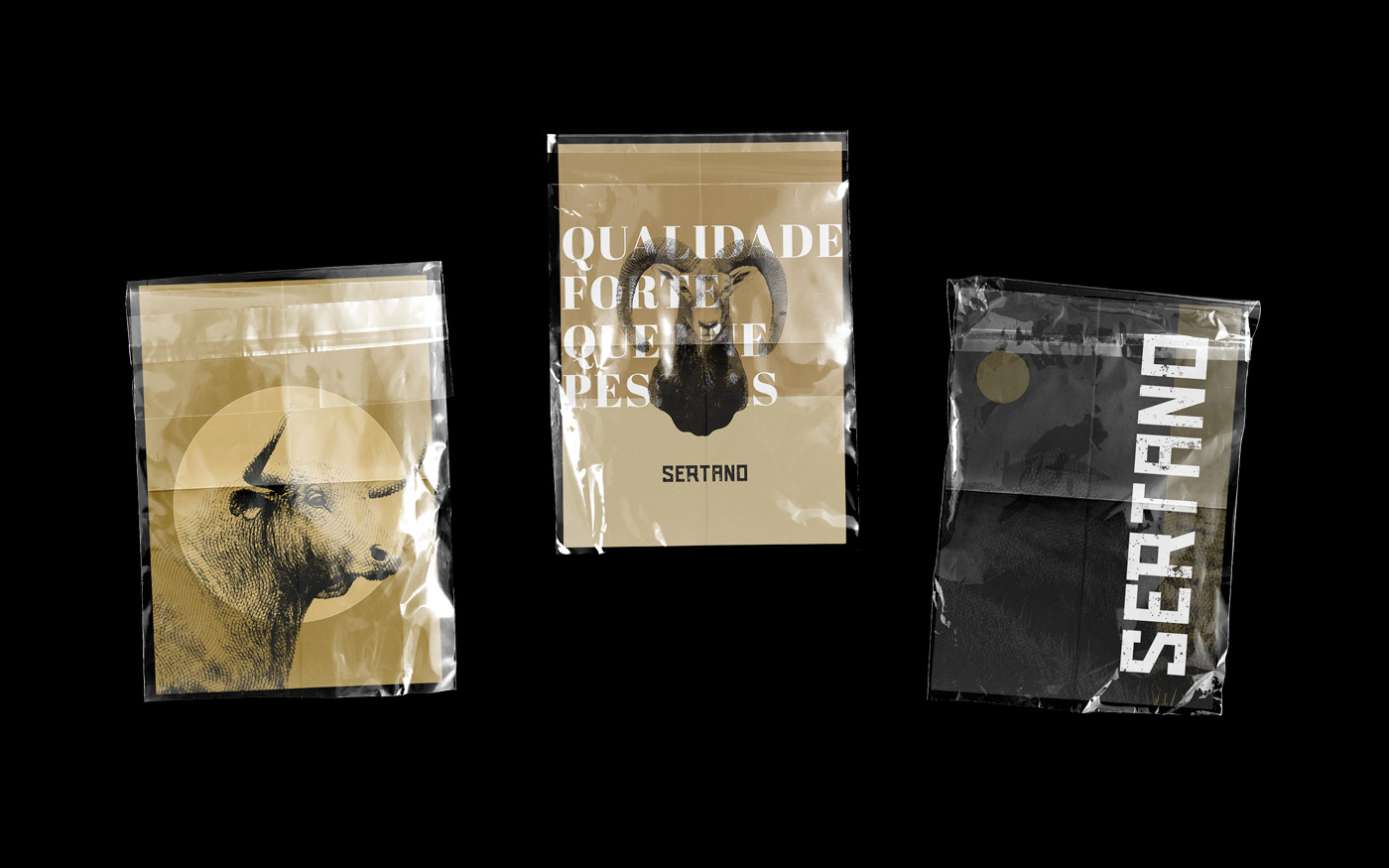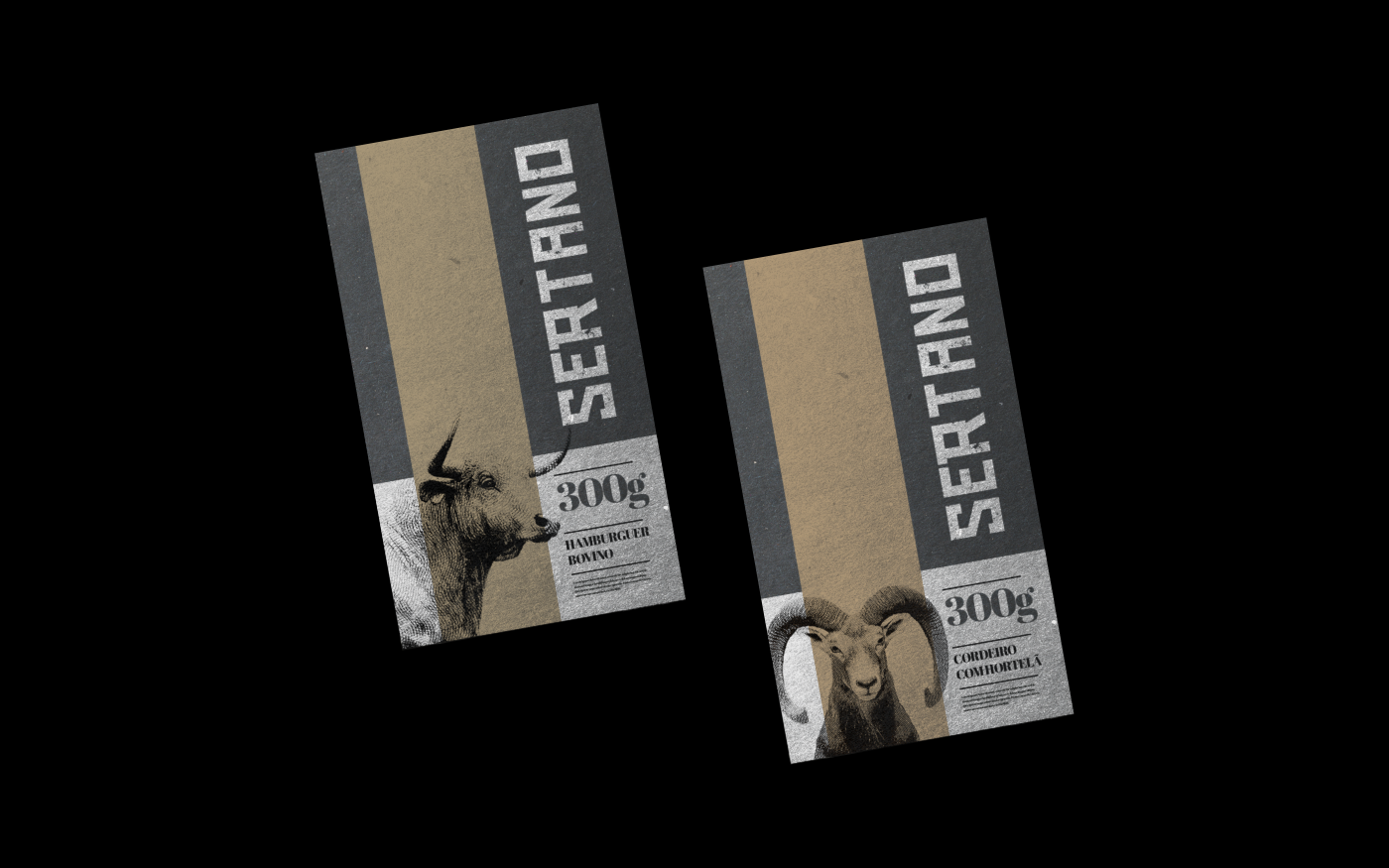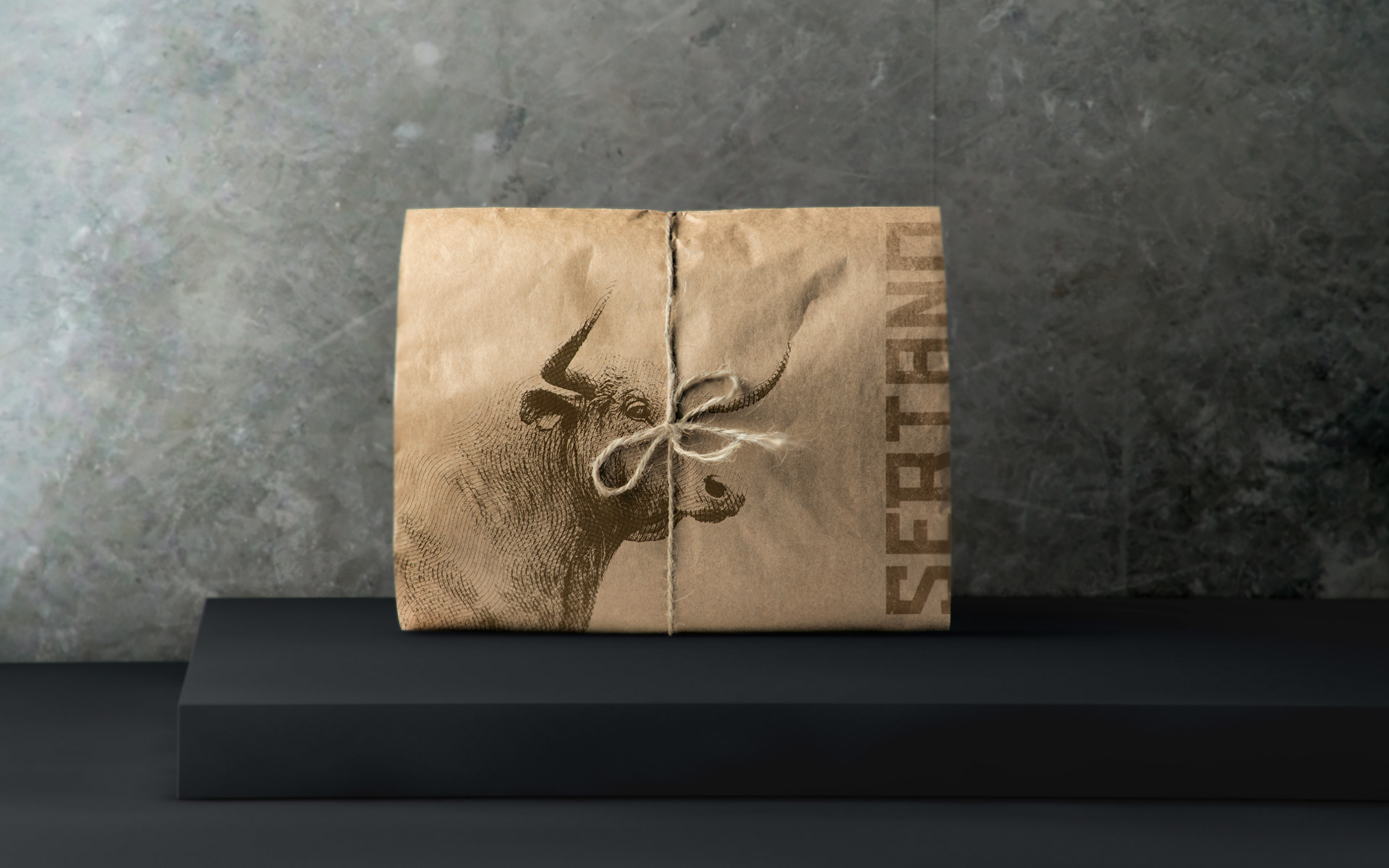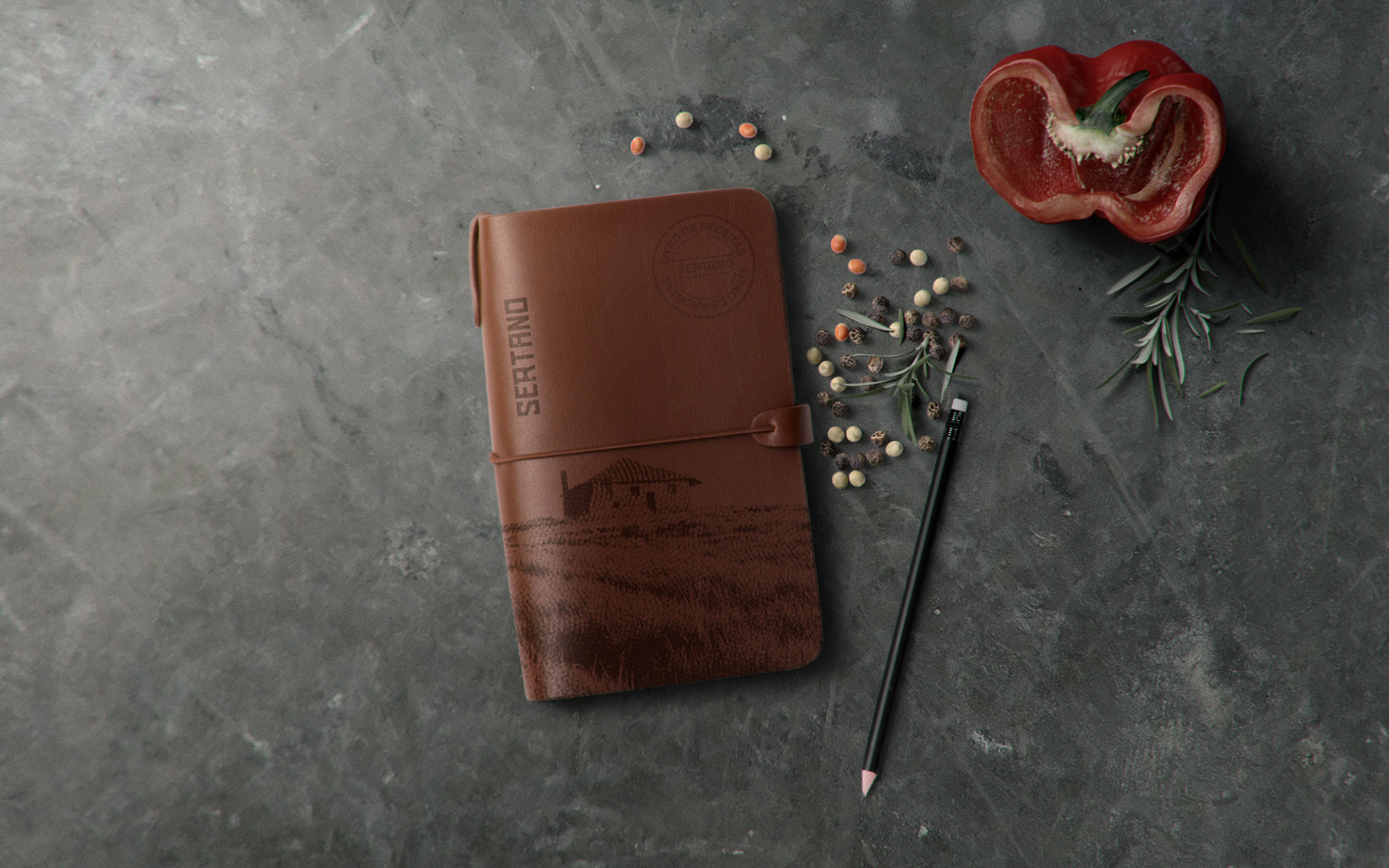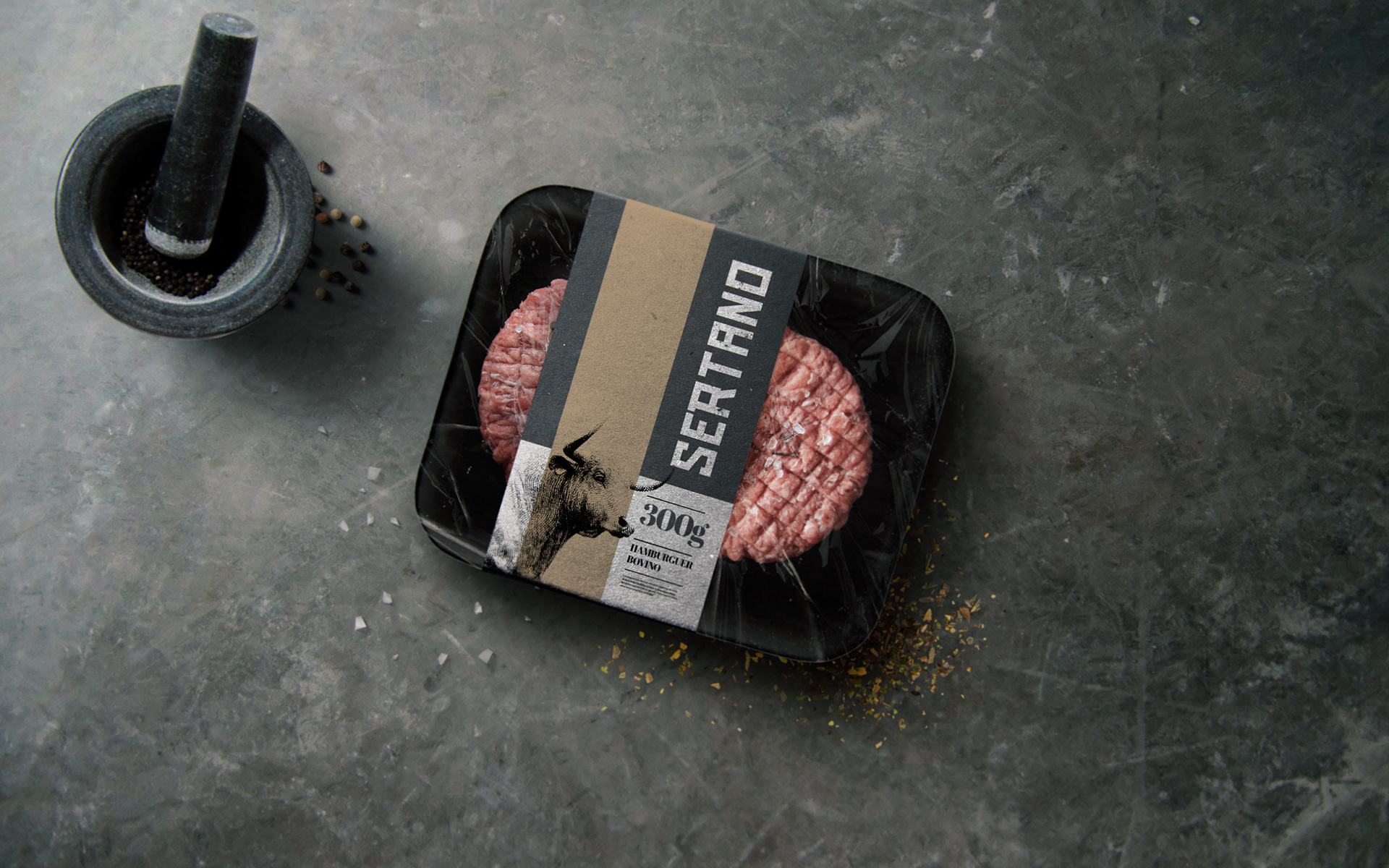 Produzido por Fullback Design de Ideias | Produced by Fullback Ideas Design
Cliente: Sertano | Client: Sertano
Conceito: Garcia Fernandes e Alexandre Wake | Client: Garcia Fernandes e Alexandre Wake
Estrategista: Thiago Condor | Strategy: Thiago Condor
Designers:  João Costa e Alexandre Wake | 
Designers: João Costa e Alexandre Wake
Meu papel nesse projeto foi de idealizar toda identidade visual para além da criação da marca.
My role in this project was to idealize all visual identity beyond the creation of the brand.