Meu nome é 
João Costa
, 21, nascido e criado em Natal/RN ✹, e sempre fui movido pela vontade de criar soluções para problemas das mais diversas naturezas, e descobri, ainda muito novo, que o Design e a Comunicação poderiam me acolher. Em minha experiência profissional, sempre acreditei que todos problemas já nascem com suas soluções, e que, enquanto designer e diretor de arte, posso, junto a uma equipe, guiar uma tarefa à sua melhor resolução, fazendo uso das melhores ferramentas e entregando grandes resultados.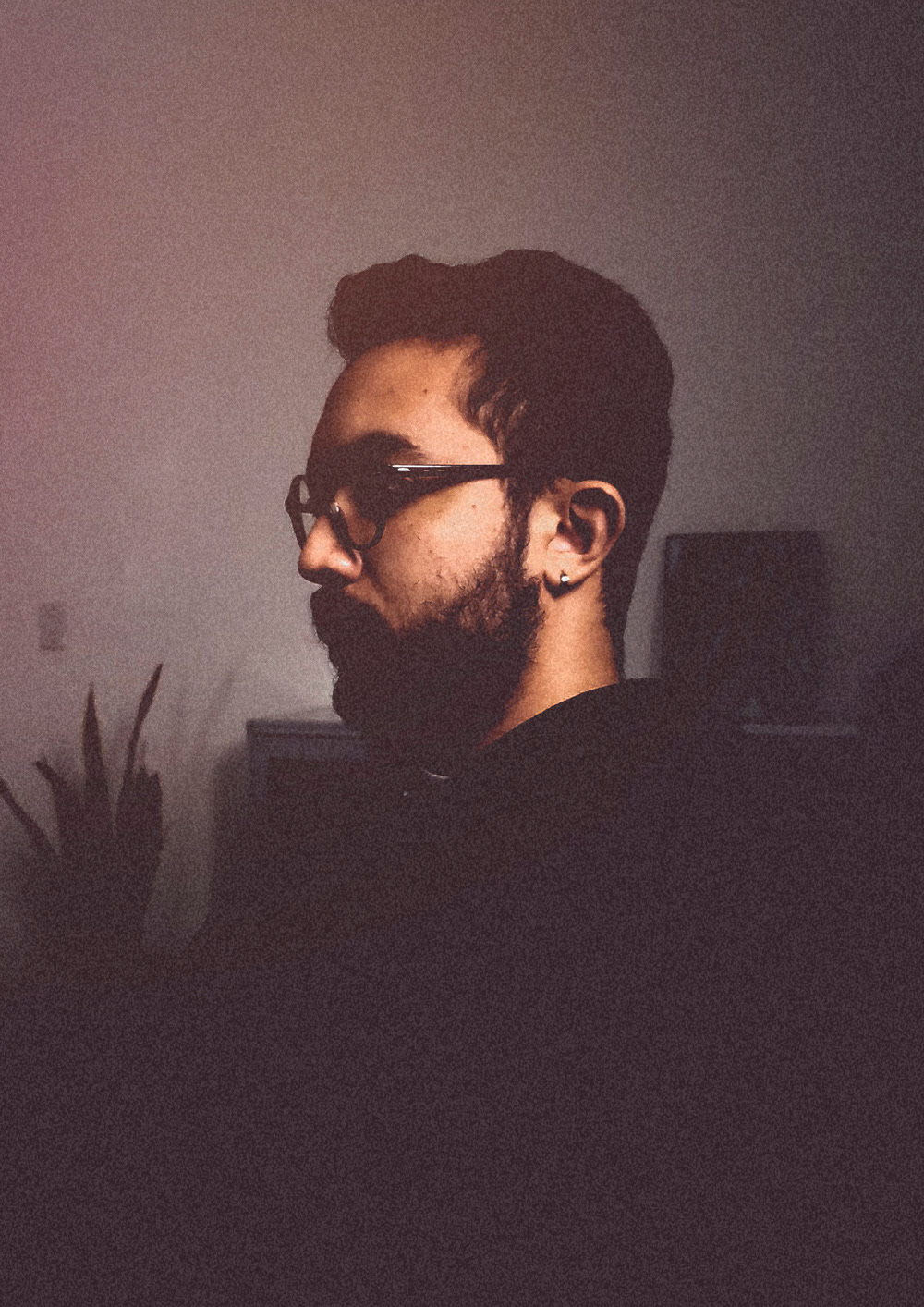 _
My name is João Costa, 21, born and raised in Natal / RN ☀ (A Northeast City of Brasil), and I was always driven by the desire to create solutions to problems of the most diverse natures, and I discovered, even very young, that Design and Communication could guide me. In my professional experience, I have always believed that all problems are born with their solutions, and, as a designer and art director, I'm able to, with a team, guide a task to its best resolution, using the best tools and delivering great results.
↳  
Geology Technician
(IFRN)/Natal/BR
 | 
Apr/2014 - Dec
/2017
↳
Graphic Design Degree 
(UnP)/Natal/BR |
 Jan/2018 - Dec/2019
↳
Advertisng & Marketing Degree 
(UFRN)/Natal/BR
 | Jun/2018 - Now
☐ 1516 GDM/Natal/BR  |   ‣ Feb/2018 - Apr/2019 
Jr Designer
☐ RAF Comunicação e Marketing/Natal/BR  |  ‣ Apr/2020 - Sep/2019 
Jr Art Director 
☐ Fullback Design/Natal/BR  |  ‣ Jul/2020 - Now 
Mid Designer & Art Director
☐ Freelance Working | Freelancer  ‣ 2017 - Now
Tenho interesse em trabalhar com projetos editoriais independentes, projetos de embalagens, construção de identidades visuais corporativas e pessoais, criação e co-criação para campanhas publicitárias e projetos de design experimentais que nos faça explorar novos rumos e resultados.
I am interested in working with independent editorial projects, packaging projects, construction of corporate and personal visual identities, creation and co-creation for advertising campaigns and experimental design projects that make us explore new directions and results.
Gostou? Me chama pra conversar! 
✎
Did you liked it? Let's talk! ✎